MASSIVE VR Laboratory Institutional Video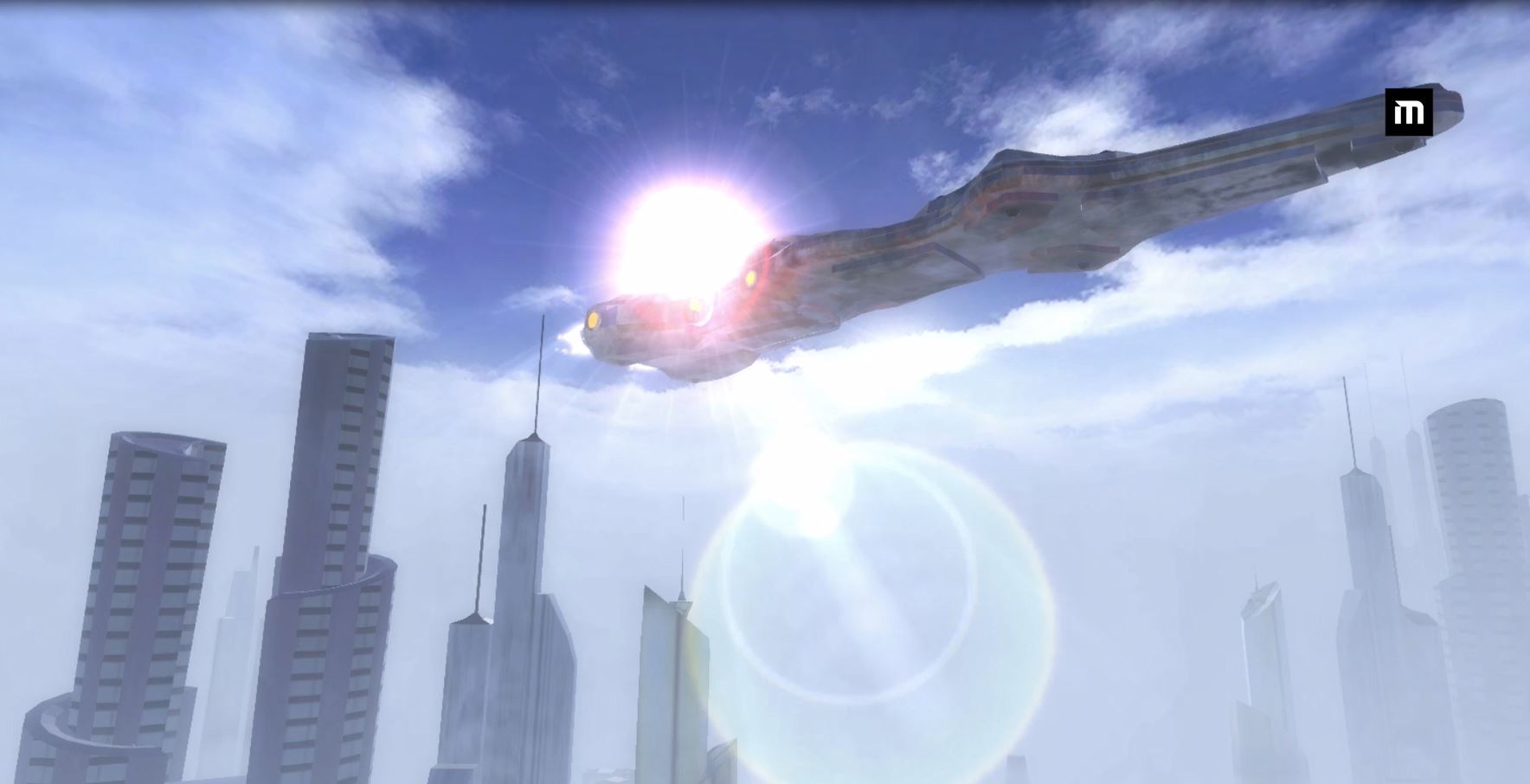 Multisensory Demo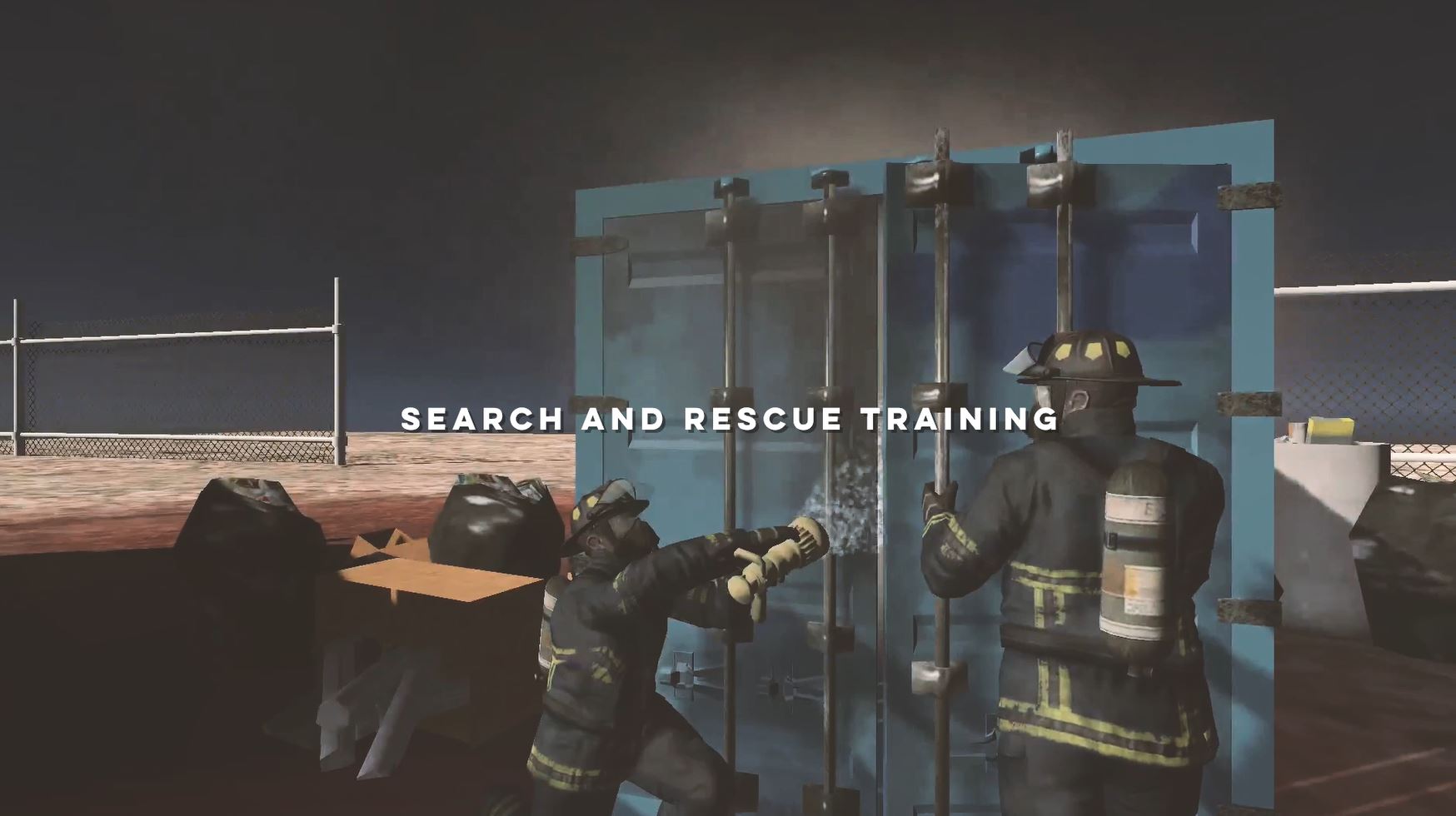 Virtual Reality Training and Certification for Firefighters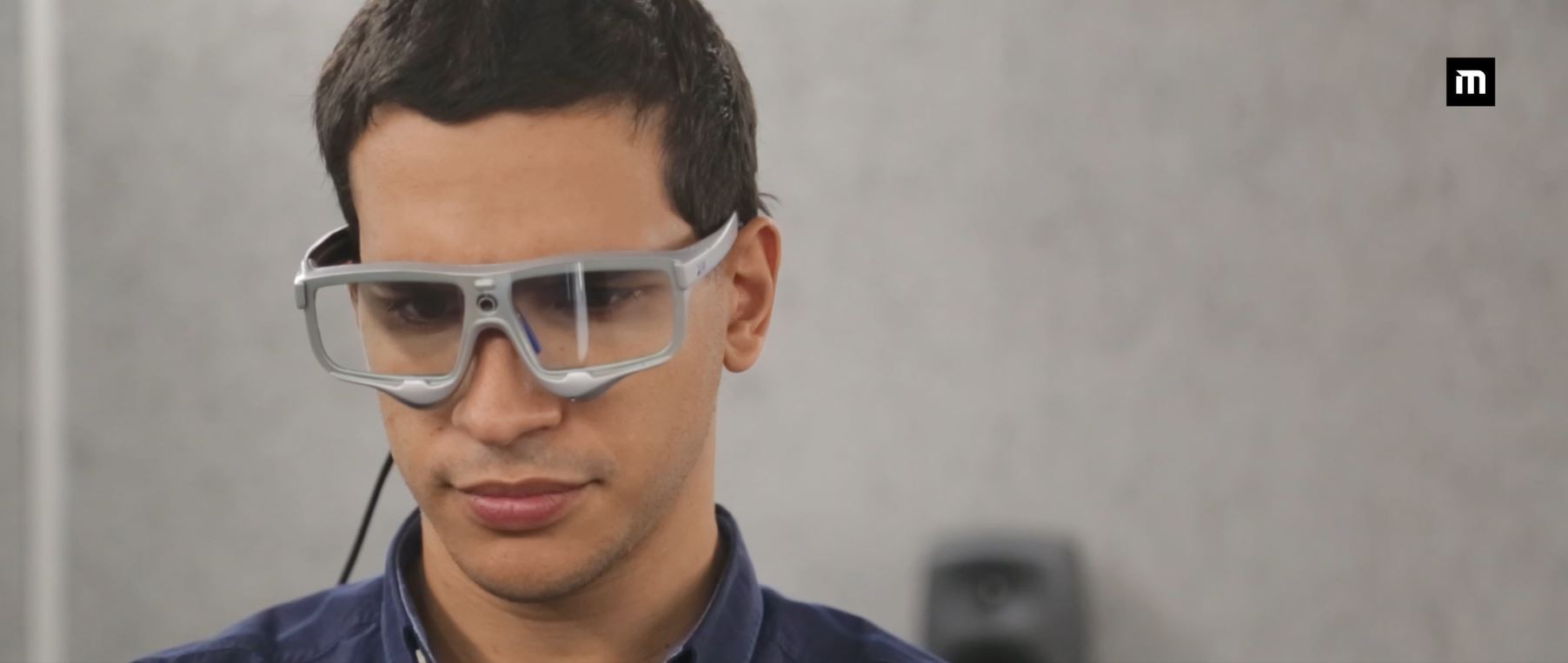 Eye Tracking Services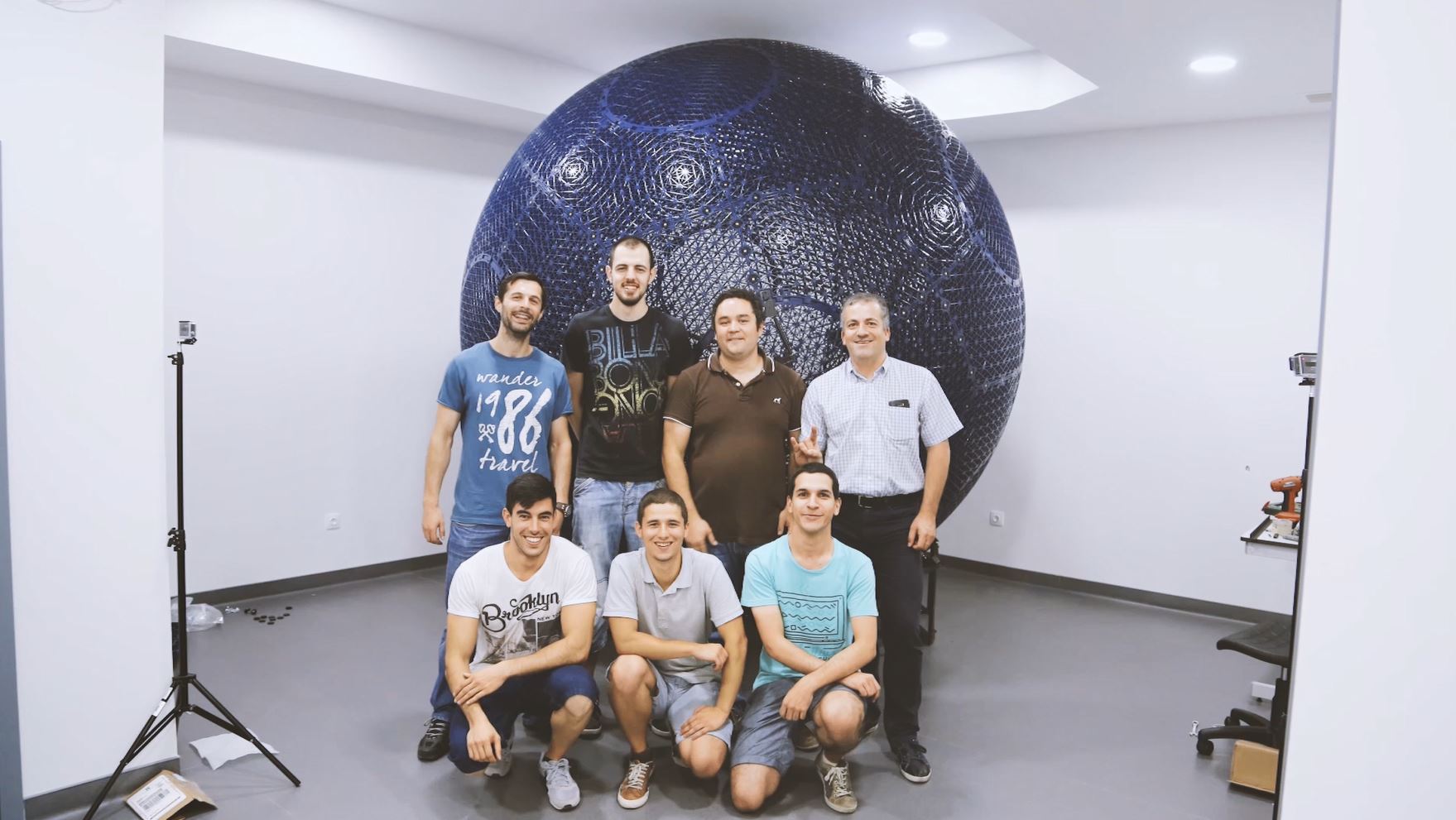 VirtusSphere Mounting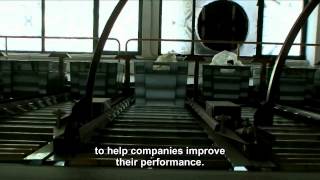 INESC TEC Institutional Video
MASSIVE VR Laboratory Institutional Video

MASSIVE is a laboratory devoted to the multidisciplinary study of the relationship between virtual reality technologies and the different dimensions of human performance. Our mission is to make use of virtual reality technology to enhance human abilities in order to address global challenges and improve quality of life. We will achieve this goal by contributing to scientific advances in the field and having an active participation in the community, always with an ambition to innovate based on the ethical principles that guide research and life in general.

Multisensory Demo

Our Multisensory demo is based on Portals, where an user can travel between different worlds! The user receives multisensory stimulation in perfect harmony with the depicted scenarios.

Virtual Reality Training and Certification for Firefighters

We develop a variety of VR solutions with diferent purposes. In this case, we present a VR solution for Training and Certification of Firefighters.

Eye Tracking Services

The Lab offers eye tracking related services that range from data capture to data processing and result analysis. We have three types of eye trackers available: desktop eye tracker, eye tracking glasses for use in real environments, and virtual reality eye tracker.

VirtusSphere Mounting

Timelapse of us mounting the Virtusphere in the Lab!

INESC TEC Institutional Video

INESC TEC performs Scientific Research and Technological Development activities, Consulting and Advanced Training, Technology Transfer and supports the Establishment of Technology-based Companies. The institute's competences include: Telecommunications and Multimedia, Power and Energy Systems, Enterprise Systems Engineering, Information Systems and Computer Graphics, Applied Photonics, Innovation, Technology and Entrepreneurship, Artificial Intelligence and Decision Support, Advanced Computing Systems, Management and Industrial Engineering, Robotics and Intelligent Systems, Biomedical Engineering, High-Assurance Software and Embedded Computing Systems.